Build software better
How do you build software incrementally while maintaining good design? Is that cake?
---
DevOps is about culture
The DevOps movement is about much more than tools. Organisations that excel at creating software are the ones with a more diverse workforce and a culture of sustainable pace.
DevOps culture
Bliki post on martinfowler.com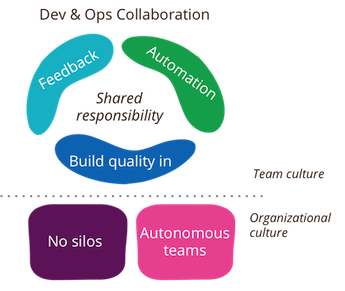 DevOps is a movement to break down traditional silos between developers, operations and other delivery groups. Although many tools are useful, it is primarily a cultural change.
---
Software is eating the world
How quickly can you respond to change? Do you care about feedback? Is your team supported and responsive? Is your code an asset? Do you know which way to go?
If you don't feel like watching a video, you can read the article.
---
Engineering practices
How do you create software that is an asset to your organisation? By building quality into the process of developing software with engineering practices like Test Driven Development, pair programming, continuous integration and emergent design. The practices of Continuous Delivery help you ship code faster and more reliably.
---
Polyglot programming
I've delivered systems in Java, .NET, JavaScript, Python and Ruby. Have a look at why I think polyglot programming is so important:
Why you should hire a polyglot programmer
Article in P2 Magazine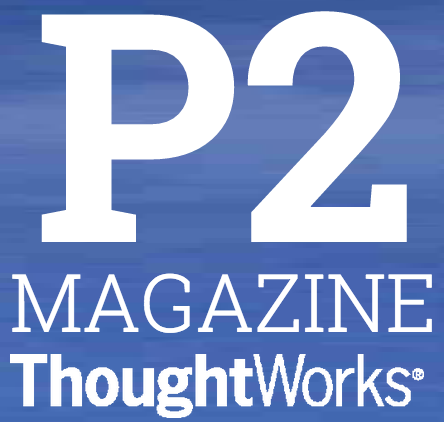 It's common for people to be sceptical of software developers with varied coding experience. We're used to seeing, "5 years C# experience" on the CV in front of us, so when we see a CV that says: "2 years of Ruby, 1 year of Python and 2 years of Java", we might be concerned that the person doesn't have the depth of experience we need. Although this reaction is natural, it's misguided.